UPDATE: Total damages to the Jeep are right at $4700. Add to that two Doctor visits, 2-1/2 days missed work, 2 prescriptions, and 8 X-rays - - and that is just for ME! Then there is the person in front of me that I was pushed into . . . that guy's insurance company is NOT going to be happy!

Would you look at this?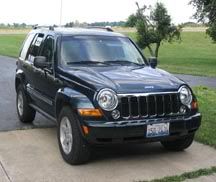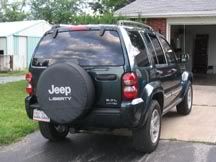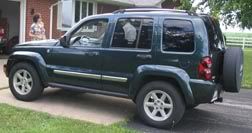 (Yes, that's me standing by the Jeep)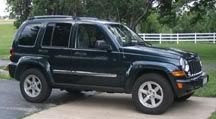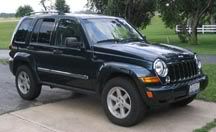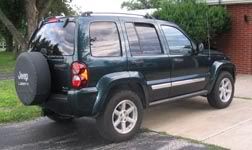 Isn't she a beauty?